Drinking Chocolate Mix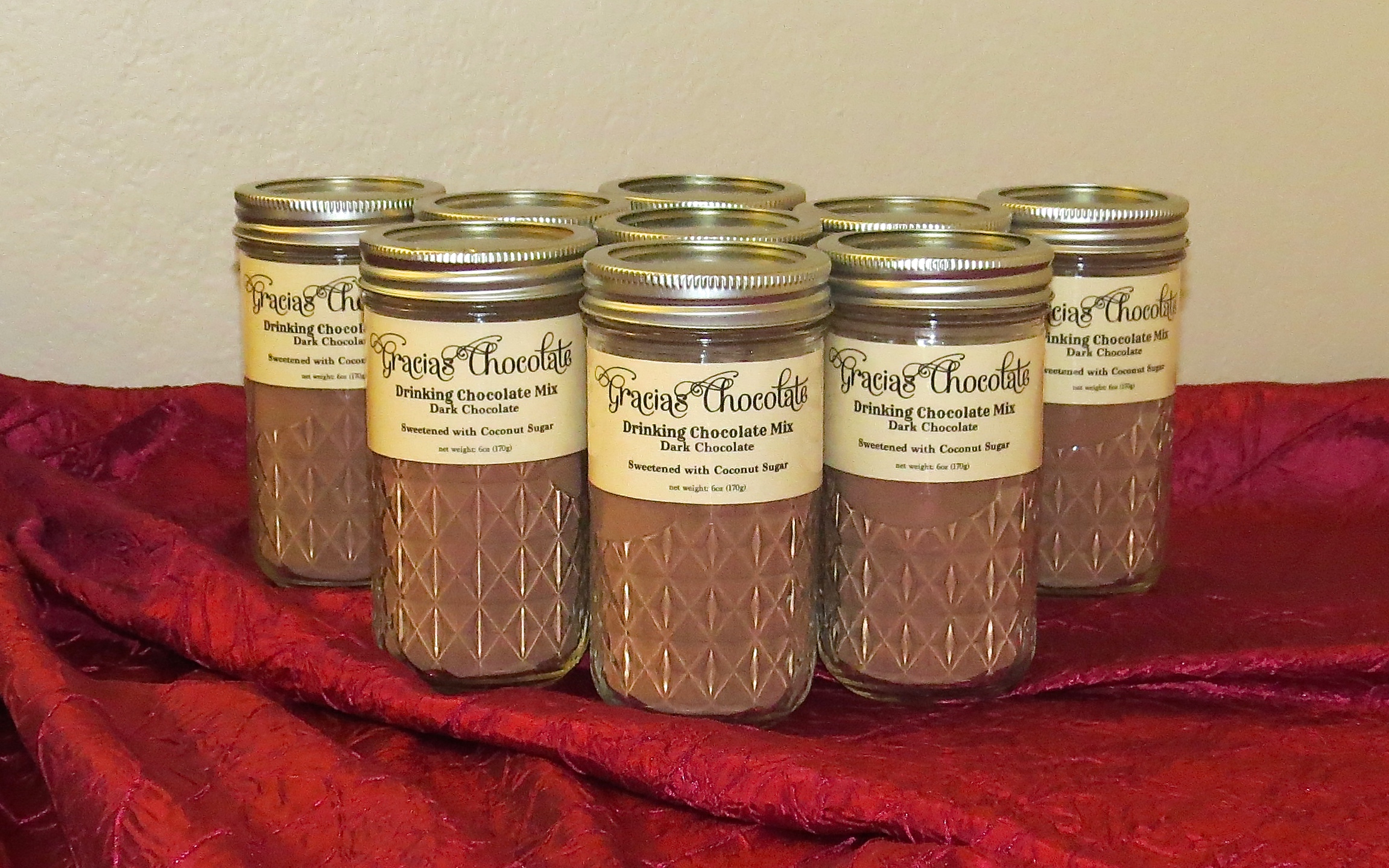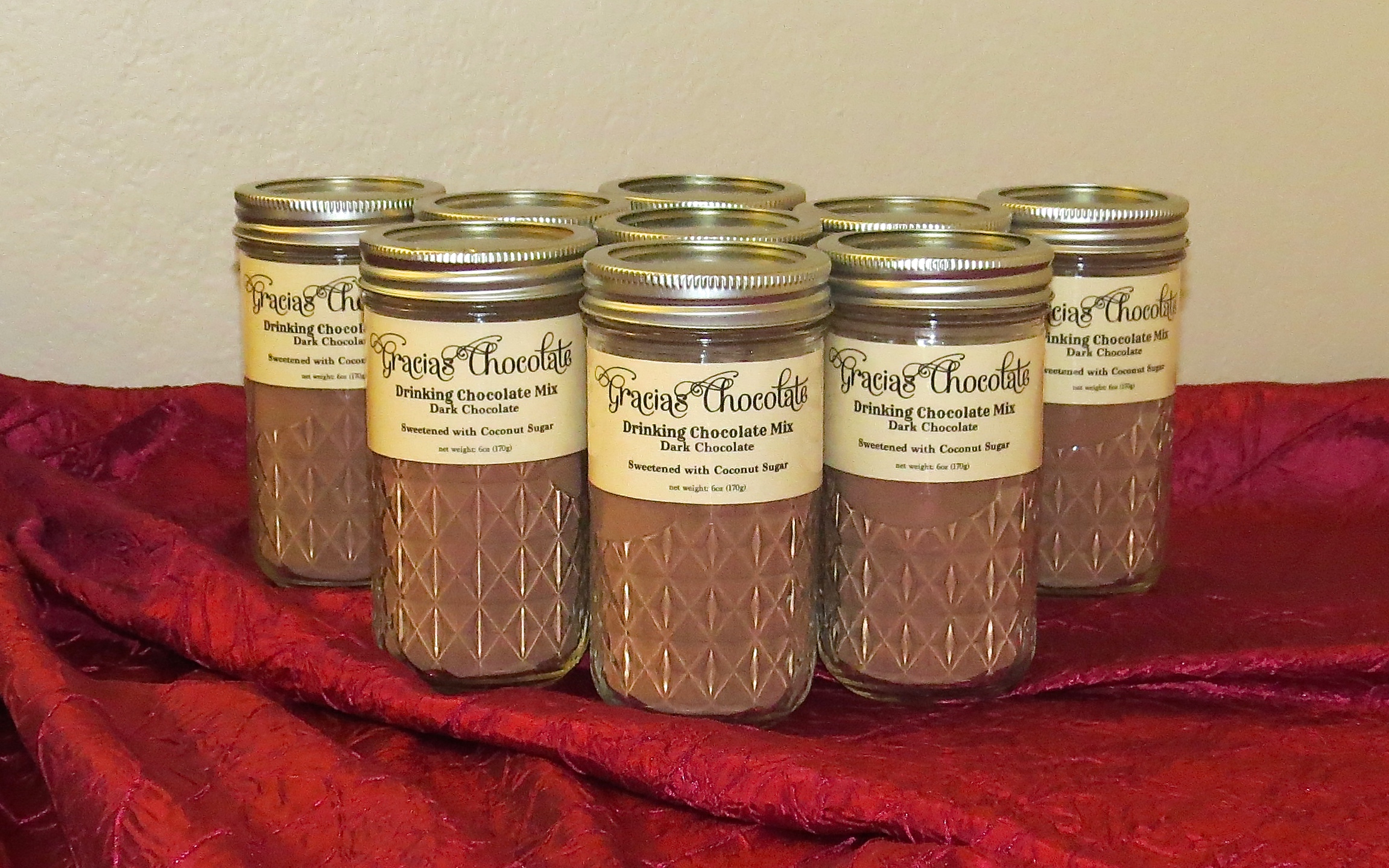 Drinking Chocolate Mix
Sweetened with Coconut Sugar, this Ecuadorian cacao is a phenomenom. Mix with your choice of milk (We like it with Almond Milk) and taste a hot, rich, dark drinking chocolate that will knock your socks off with it's bold and beautiful flavor!!!
It can also be used in coffee or with espresso for a delightful coffee experience.
Ingredients: Coconut Sugar, Unroasted Ecuadorian Cacao, Maca, Cinnamon.
170g (6oz)